Facilities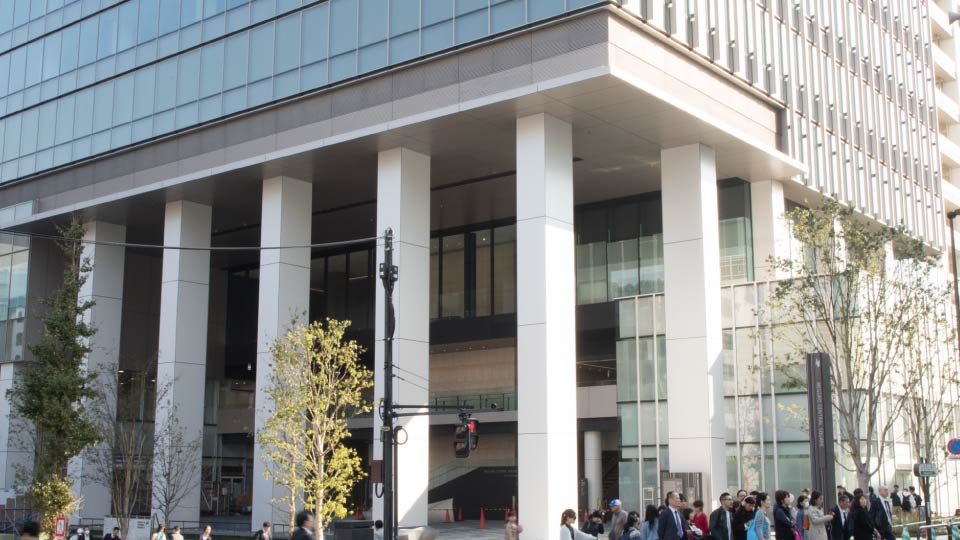 Cultural Square
Cultural Square is a wide open space facing the front of Meguro Station, gathering attention of many people on the street. People use the place for various gatherings to establish new connections among people living in, working in, or visiting Meguro, expanding network of people.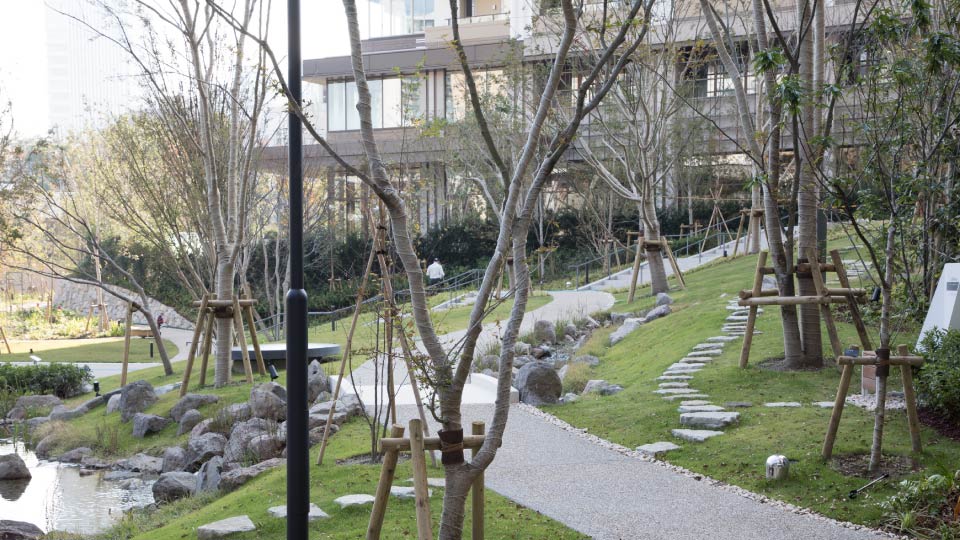 Forest Plaza
Sunlight shines through swaying leaves, and comfortable wind breezes at Forest Plaza. Rich greenery lets you forget that you're right in front of Meguro Station, and conveys the seasons to entertain people. The park benches built into Meguro's typical topography characterized by slopes, the carefully aligned stone walls, and the refreshing flow of water. All these relaxing sceneries will entertain the visitors.
Shops & Restaurants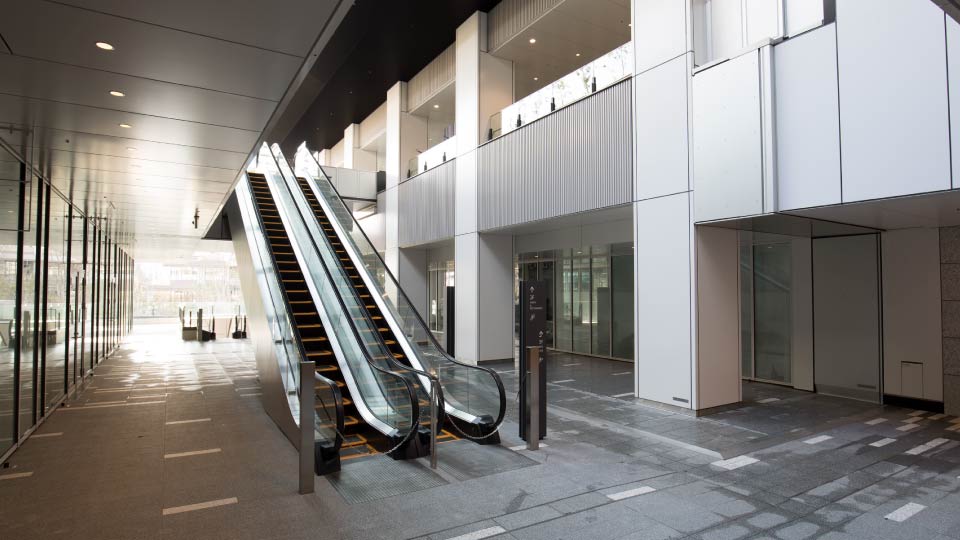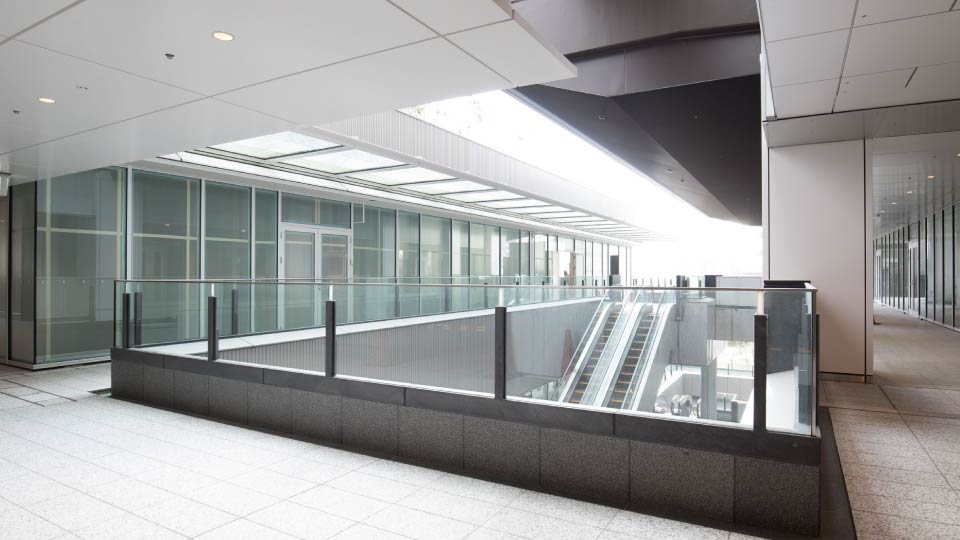 On the first floor, you can enjoy shopping while tasting the atmosphere of a small path which leads to Forest Plaza. Second floor houses various clinics and restaurants that firmly support your convenient and comfortable life in central Tokyo. The place is equipped also with plenty of public utilities facilities of Shinagawa Ward (administrative service corner and in-home care support center).
Office Tower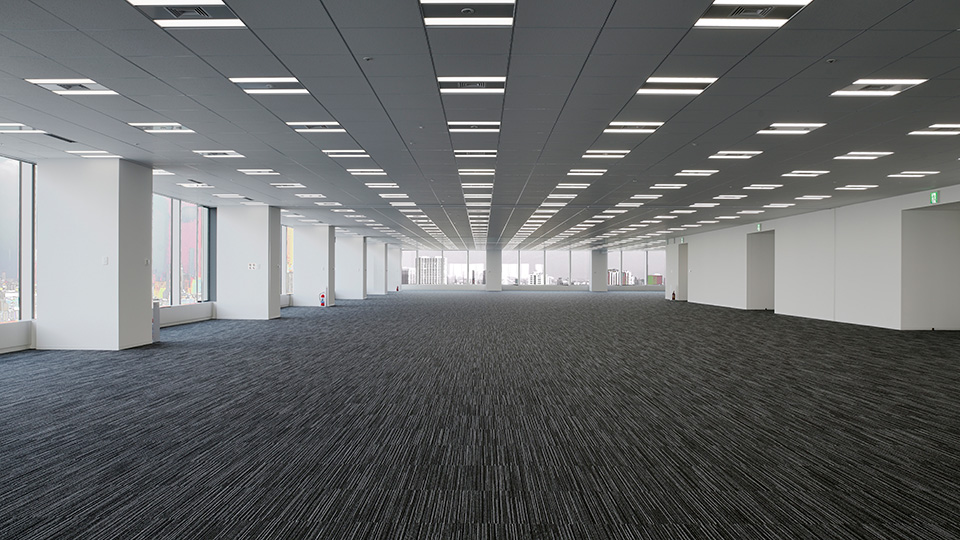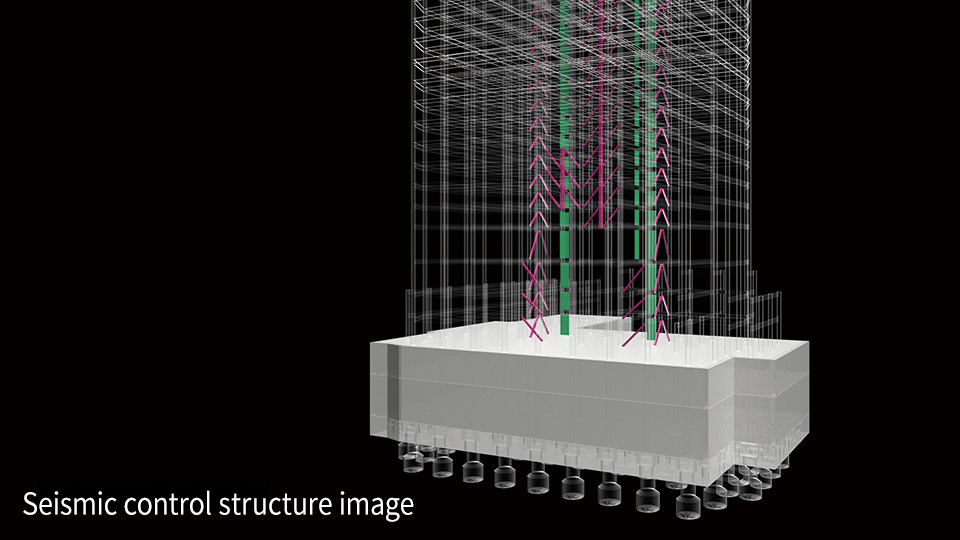 Based on easy-to-layout square plans, the specifications required for advanced office environments have been achieved at high level. They provide a comfortable office environment for the people working here in both visual and sensibility perspective. Its location at disaster-resistant terrace and excellent disaster prevention function also foster a sense of security.
Services
Parking lot
Hours: 6:00 – 24:00 (Except for days on which the buildings are closed. Please note that parking gates are closed and cannot be passed during the night from 24:00 to 6:00.)
Parking fee: 400 yen per 30 minutes (tax included)
Capacity: 158 vehicles (monthly and hourly parking)
* The vehicles 2,050 mm or higher (high roof vehicles) cannot be parked in the mechanical parking system.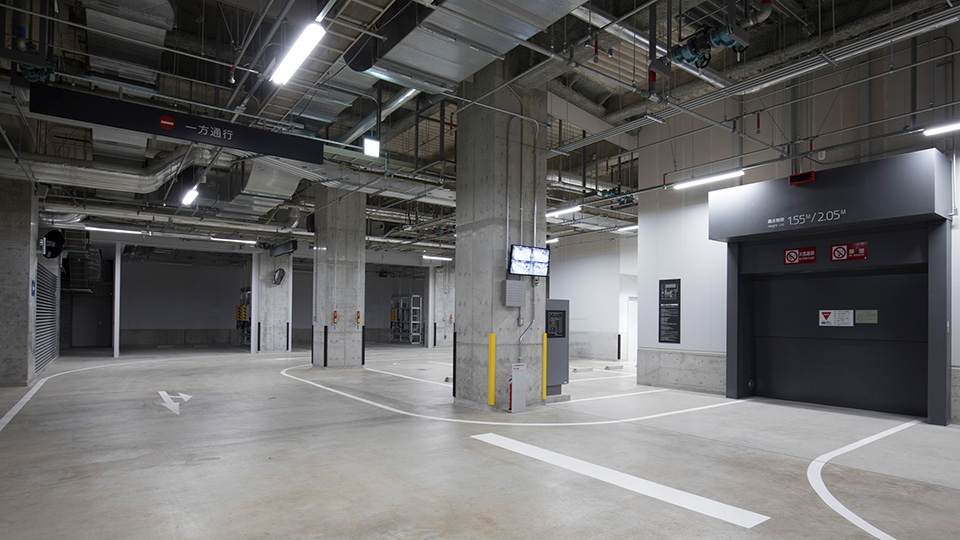 Administrative Service
Shinagawa ward Meguro administrative service corner

Floor 

1F

108
Shinagawa ward Kamiosaki in-home care support center

Floor 

B1F

B02
Information
Facility name
MEGURO CENTRAL SQUARE
Office building / Commercial area (SHOPS & RESTAURANTS) / Public area (Cultural Square & Forest Plaza)
Location
3-1-1 Kamiosaki, Shinagawa-ku, Tokyo
Number of stores
21 (Restaurants, shops and service providers)
Business hours
* Please contact each store for open hours.
Contact information
For inquiries to each store, please go to the page SHOPS & RESTAURANTS (Written in Japanese).